Back to News
mineconnect
May 13, 2022
Industry News
Construction costs rising to finish Dubreuilville-area gold mine
< 1 MIN READ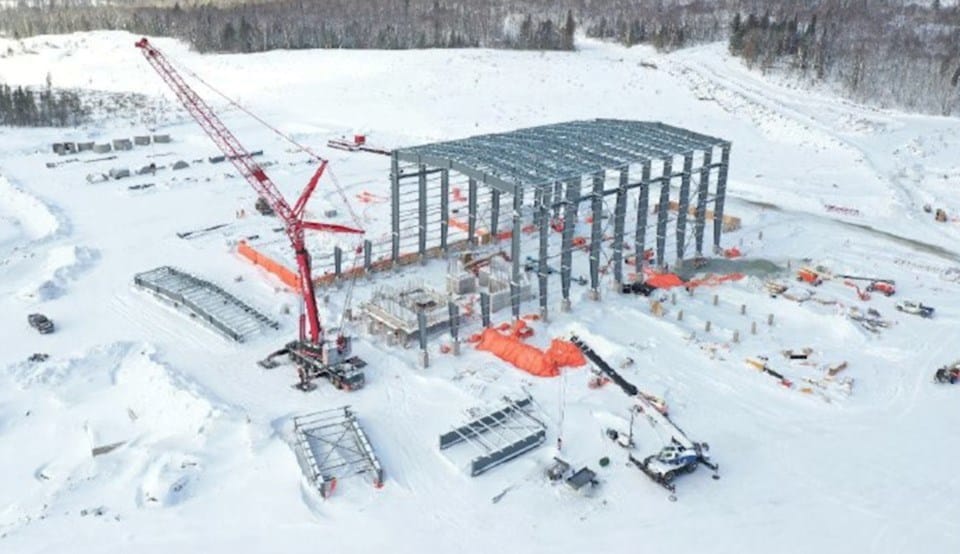 Argonaut Gold hopes to have financing package for Magino Project in place by end of June
Management at cash-strapped Argonaut Gold said it hopes to have financing in place by the end of June to be able to push its Magino mine project to completion in two years.
The Toronto mining company held a May 12 conference call and webcast to go over its first-quarter financials and production numbers, and update the progress on a debt-financing plan as Magino hits the midway point of construction.
Argonaut has four mines in Mexico. Magino, located outside Dubreuilville in northeastern Ontario, will be its first operation in Canada.
Read the full article from Northern Ontario Business HERE