We gave away three limited-edition MineConnect/My Mining Tee shirts at PDAC to lucky MineConnect members last week! The President of MineConnect's Board of Directors, Todd Domney, dropped by the winners' booths to thank them for being MineConnect members and to present them with their prizes.
Congrats to: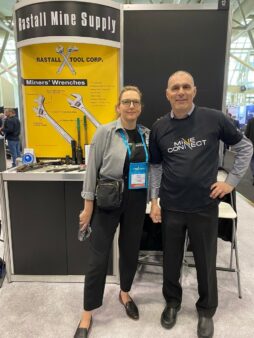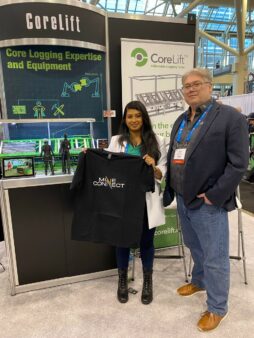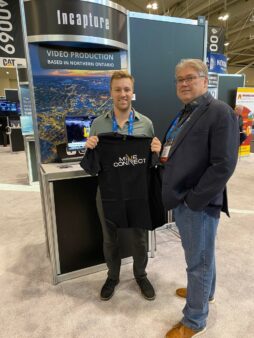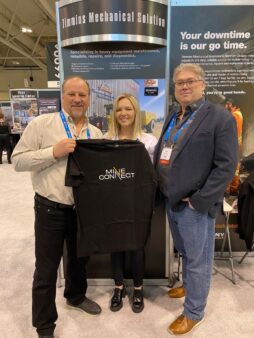 MineConnect, My Mining Tee and Sudbury Mining Camp are on a year-long campaign to raise awareness about the mining industry among local youth while demonstrating appreciation for our members. Sudbury Mining Camp will provide one "Underground! My Mining Adventure" book to an area school for each member name drawn by MineConnect.
Thanks for being MineConnect Members!
Maybe you'll be our next My Mining Tee winner!